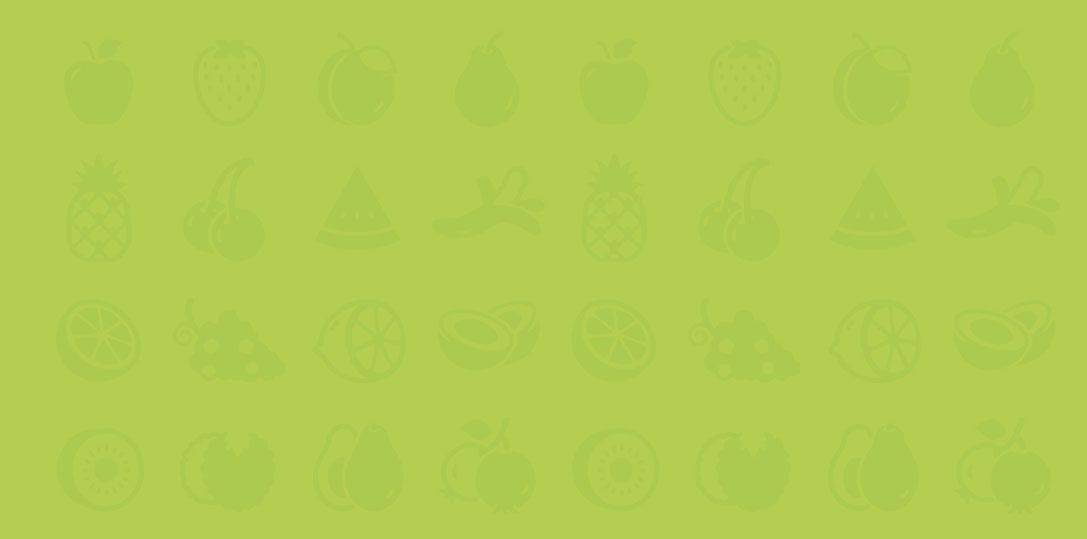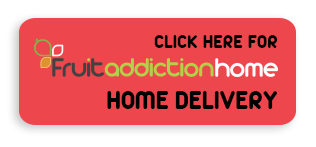 Welcome to Fruit Addiction
The leading Fruit and Vegetable Wholesaler providores.
Supplying to Hospitals, Receptions, Catering companies and more.
At Fruit Addiction Fruit and Vegetable Wholesalers, we are driven by our passion for fresh produce and the utmost personal customer service to Melbourne's Food Service and Hospitality Industries.
We pride ourselves on supplying our clients with a vast variety of quality seasonal produce, and recognise the importance of tailoring our service to each client's individual needs.
We are focused on sourcing Australian Grown Produce in order to support our local farmers and communities, and are able to do so due to our longstanding affiliation with local wholesalers and growers.
We recognise the importance of keeping our clients up to date with seasonal produce and fluctuating market prices, so we encourage all clients to contact us with queries they may have, at anytime.
We look forward to supplying your business with our produce that is, fresher… cheaper …better!